Who are the world famous fishhook manufacturers?
1. GAMAKATSU HOOKS
Japan GAMAKATSU Co., Ltd. was founded in 1955. When GAMAKATSU was founded, it specialized in the production and management of fishing hooks. Has always been the pursuit of the highest quality products as the goal. To this end, unremitting research and development work has been carried out, and the difficulties have been continuously broken through, and major achievements have been made, so that the quality of GAMAKATSU hooks has been comprehensively improved, reaching the world's advanced level, and has become the most advanced and famous hook manufacturer in Japan. factory. In 1976, it began to produce high-end fishing rod men, and in 1987, it began to produce various fishing clothing and other fishing tackle. Thus becoming a veritable manufacturer of a series of fishing gear products. The production has expanded and the variety has increased, but the purpose and drive to pursue the highest quality of products has remained unswerving. Therefore, it is well known in Japan that GAMAKATSU products mean high-end products. All fishing enthusiasts, from children to the elderly, appreciate and trust the quality of GAMAKATSU products, so they buy them one after another. And GAMAKATSU has never failed the trust of customers.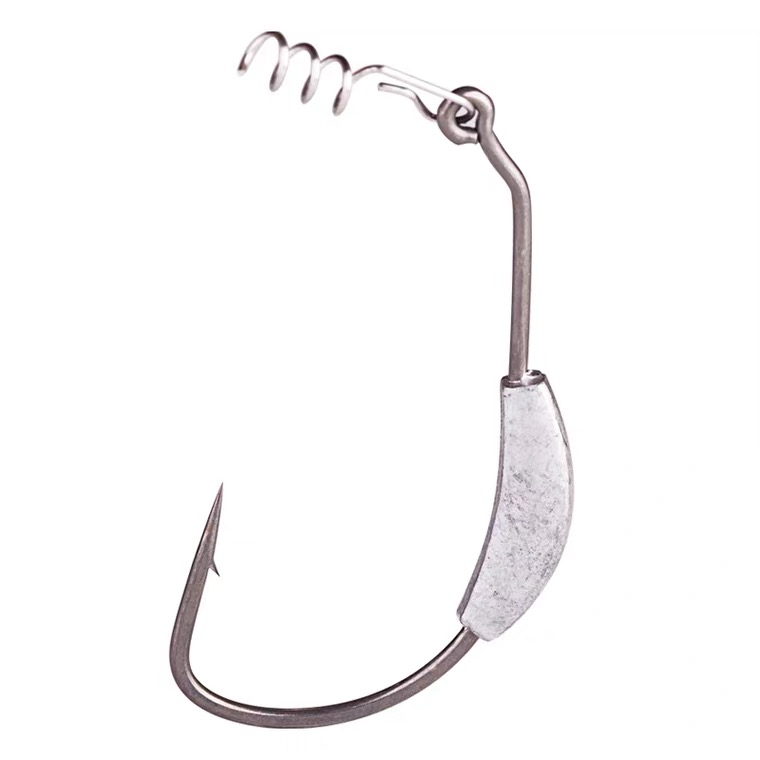 2. BKK HOOKS
In 2004, we began to OEM for Japanese brands, and got the affirmation of Japanese customers, so we officially began to OEM for Japanese brands. The Japanese side provides professional technology in various aspects. The ingenious combination of BKK's century-old hook-making skills and Japan's advanced hook-making technology has enabled BKK products to make rapid progress in production technology and product quality in just a few years, and has become a Chinese fish brand. The first in the hook industry. During the same period, the export products increased rapidly, 60% of which were exported to Japan, and 20% were exported to developed countries such as Europe, America and Southeast Asia.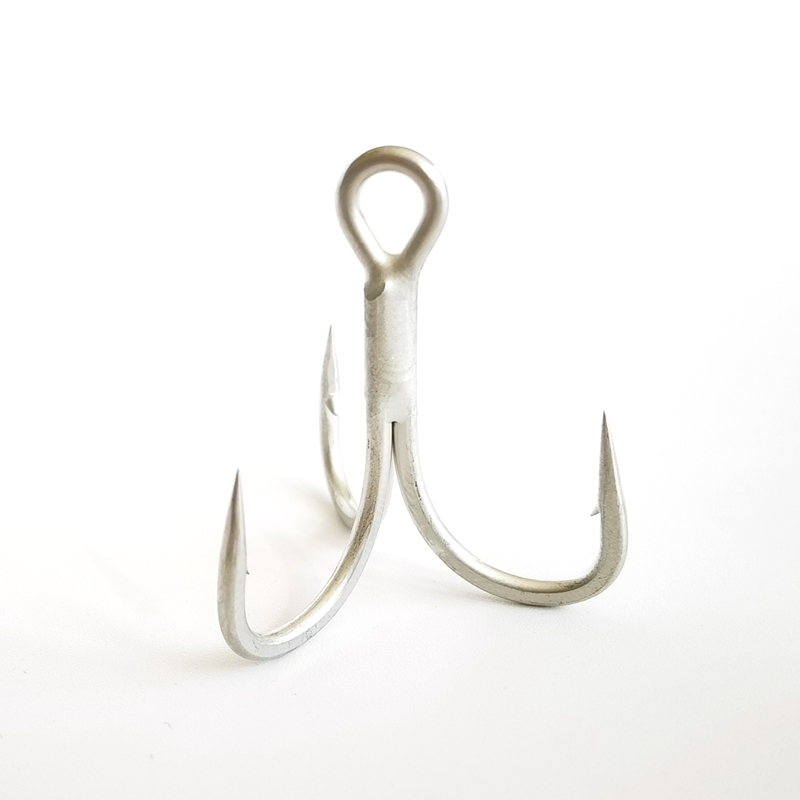 3. MARUTO HOOKS
MARUTO is a famous fishhook brand in Japan, and it is also the earliest enterprise in Japan to produce fishhooks. From the production of fishhooks in a manual workshop in 1892 to today's high-tech program-controlled automatic production line, it has developed into a world-class company under the efforts of several generations. Manufacturer of fishhooks.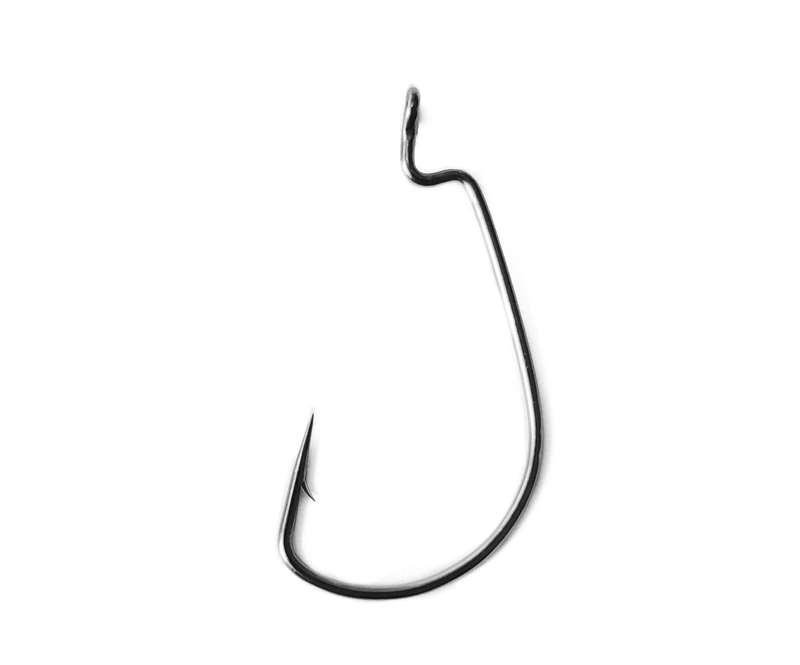 4. MUSTAD HOOKS
Mustad is a Norwegian fishing hook manufacturer founded in 1877 by Oscar Mustad. The company is credited with many of the inventions and innovations that have revolutionized the fishing industry, including the modern forged fishing hook, the O'Shaughnessy hook, the Mustad Jig, and the circle hook. The company was founded in Gjøvik, Norway, but has since moved its headquarters to Vennesla, Norway. Mustad is known for its wide range of hooks, which are used in both fresh and saltwater fishing. The company is also known for its production of fishing tackle, tools, and accessories. Mustad hooks are available in a variety of sizes and styles to meet the needs of any angler. The company is a major supplier of hooks to commercial and recreational fishermen around the world.