Crucian carp and carp, as the most common target fish species for anglers, should not be unfamiliar to everyone because of their wide range of living waters, strong fecundity and adaptability. However, because of the different types, Crucian carp and carp also have great differences in fishing methods. Let me summarize and share them for you below.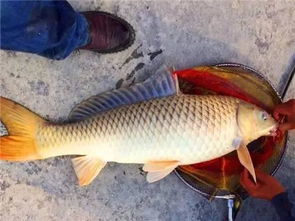 1. Different line sets are used for fishing crucian carp and carp
First of all, the crucian carp is relatively small in size, so it has a small mouth and struggles less after the hook. Therefore, when we are fishing for crucian carp, we should use small hooks and thin lines. For fishing rods, it is better to choose a medium and short fishing rod with a soft tone or a medium hard tone. The carp is larger in size, has a big mouth, and struggles more vigorously. Therefore, when fishing for carp, we should choose a larger hook, a thicker fishing line and a long fishing rod with a relatively hard tone.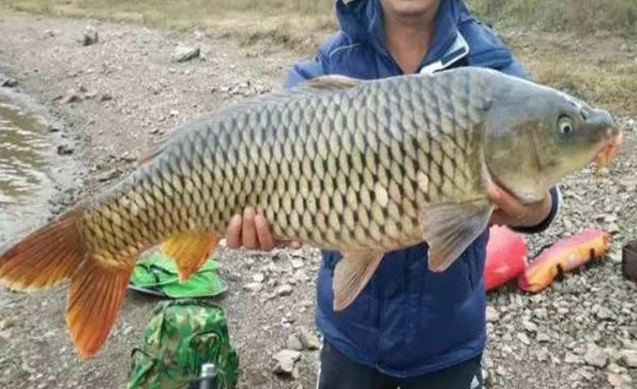 2.the bait used for fishing crucian carp and carp is different
In terms of diet, crucian carp and carp can be used as fishing bait, whether it is meat bait or fishy bait, and it seems that there is little difference. But we can divide it according to the difference in body size. For example, smaller crucian carp prefer sweet-type bait, and larger crucian carp like fishy bait. For carp, on the contrary, small carp prefer fishy bait, while large carp prefer plain bait.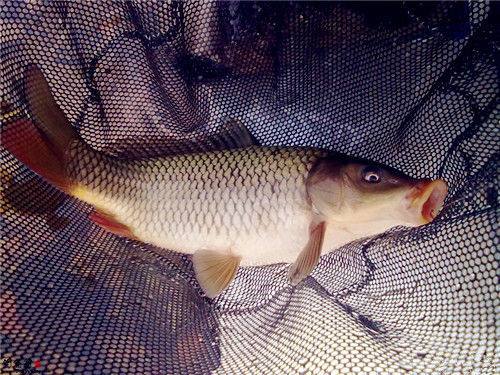 3. different methods of fishing for crucian carp and carp
Because the crucian carp is smaller and more lively and sensitive, our fishing method should generally be based on fishing spirits and fishing movements, and dynamic bait can produce stronger attraction to the crucian carp. When fishing for carp, it is often the opposite, and when fishing for carp, we also need to be more calm and patient. Of course, we also need specific analysis in different situations.