1. The hook bar is thick enough to withstand the impact of big fish
2. The width of the hook door can firmly hook the fish mouth
3. The hook handle is long and suitable for hanging live bait such as earthworms
4. With high penetrating power, the probability of fish escaping is small
These hooks are great for light downside rigs and wacky rigs, and can sometimes even be used on Texas rigs (with larger hooks). The octopus hook is a neat technical fishhook, usually in the form of a lightweight hook, that is very easy to stab fish. When back fishing, remember to use a small hook, such as No. 1 or No. 2, so as to exert its best fish luring effect.
YIKA provides high-quality octopus hooks and reasonable octopus hook quotations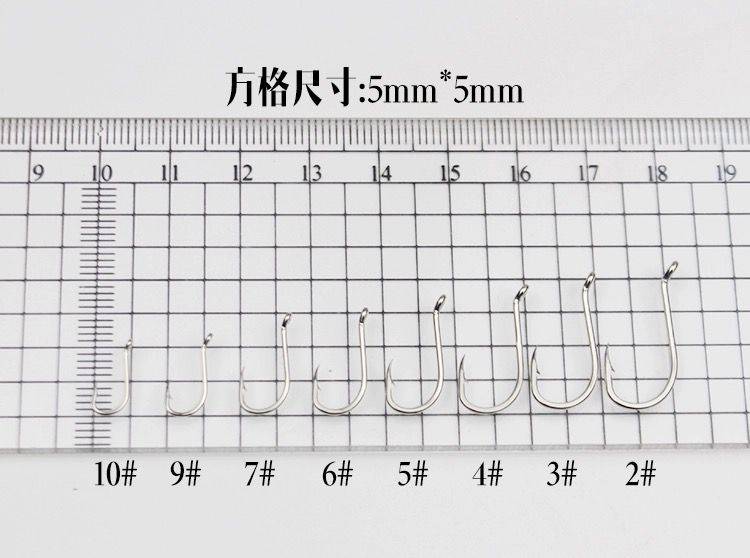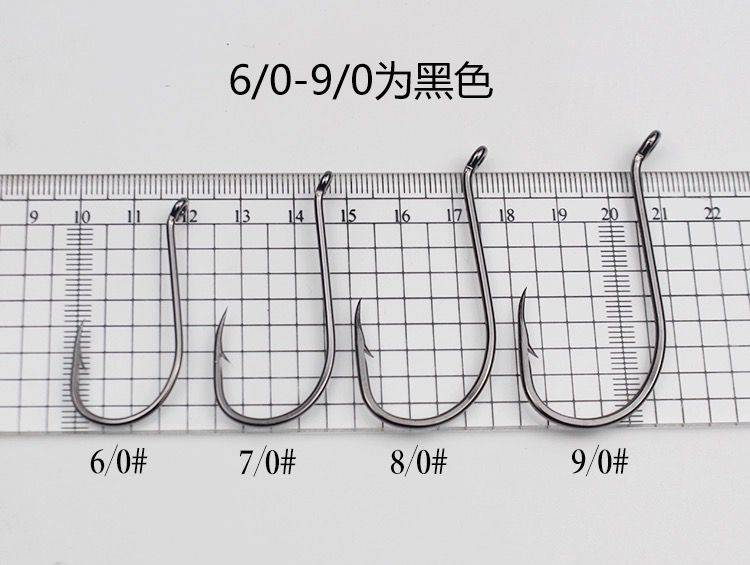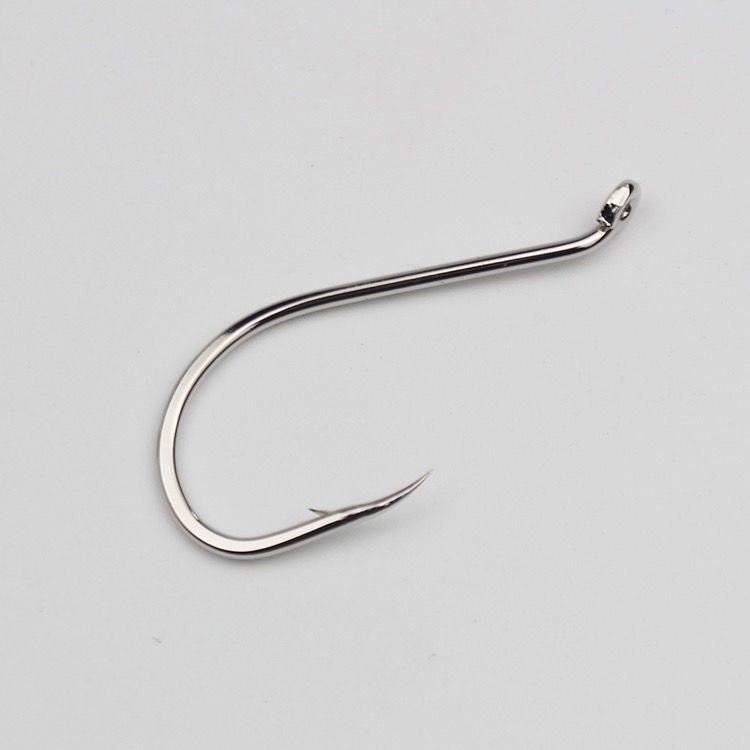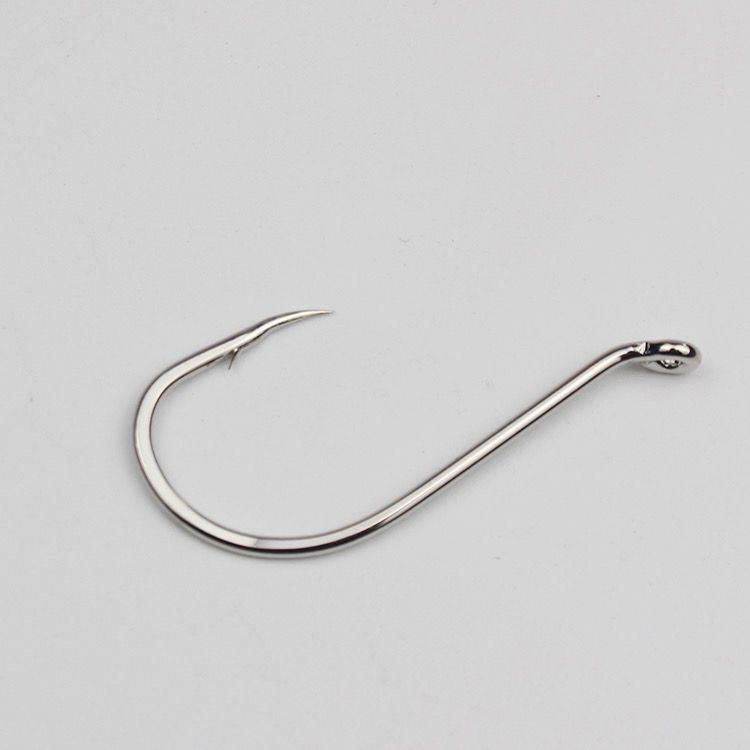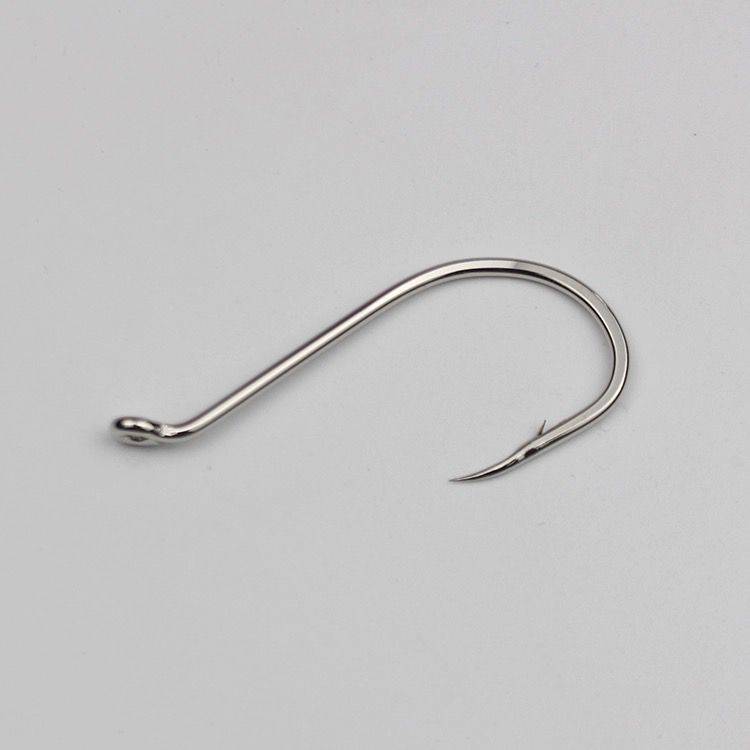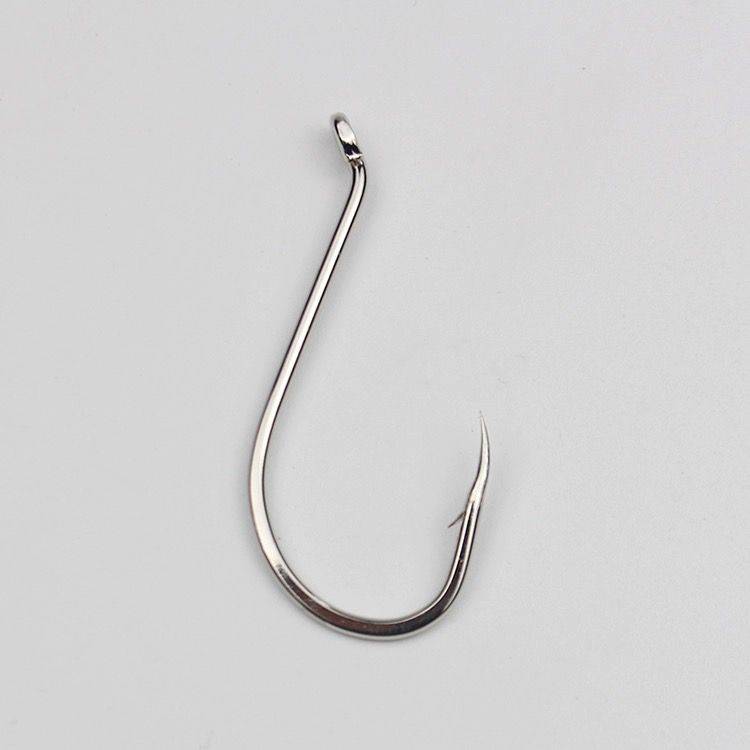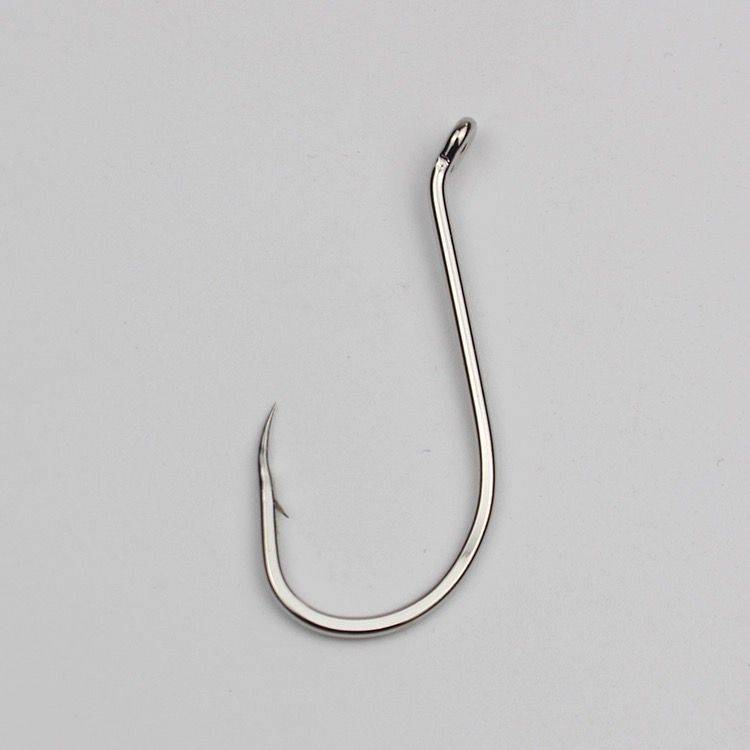 Can you produce according to samples?
Yes, we can customize according to your samples or technical drawings, and we can make molds and fixtures.
our service:
1. We can provide you with free samples.
2. We can accept any size quantity.
3. Any documents you require will be provided immediately.
4. We can arrange factory visit at any time.
5. We can accept T/T, L/C payment terms, etc.
Where is the loading port?
Zhejiang, if you have any questions or interests, please feel free to contact me!
how do you control quality
Third party inspection is available.