Although winter fishing is more difficult than other seasons, there is also a kind of fun that other seasons can't match. Below, the author will tell you a few tips for fishing carp in winter. can help.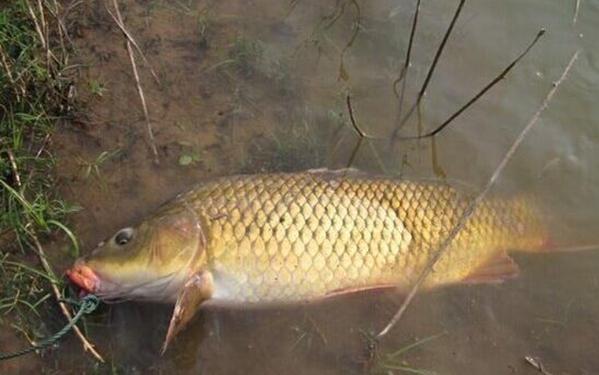 1. Tips for choosing bait for carp fishing in winter
In winter, the fish are in a state of semi-hibernation, with little activity and weak feeding. If you use bait such as dough and pellet feed commonly used in summer and autumn at this time, the effect will be general. At this time, it is advisable to choose fresh earthworms as bait, especially small red earthworms, with the best effect. There can be 2-3 hooks on each hook, they keep squirming on the hook, the target is strong, and the effect is very good.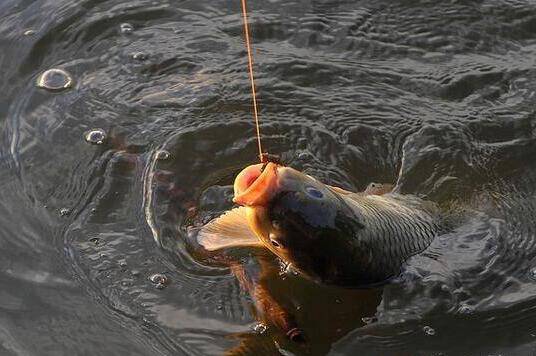 2. Carefully choose the fishing position for carp fishing in winter
When fishing for carp in summer and autumn, the choice of fishing spot is very important, but because of the wide distribution of fish at that time, sometimes even if the fishing position is not good, the catch is very good. In winter, it is different. In addition to selecting the fishing position, you must move more. That is to say, the fish do not like to move, and people have to move more, change the bait for the fish to the bait for the fish, so as to increase the catch. In winter, you should choose a few more fishing spots and fish in deep water. Of course, when the weather is sunny and the water temperature rises, you can also fish in the shallow waters near the shore. You don't have to stick to a certain place to fish, and sometimes guerrillas often have unexpected joys.